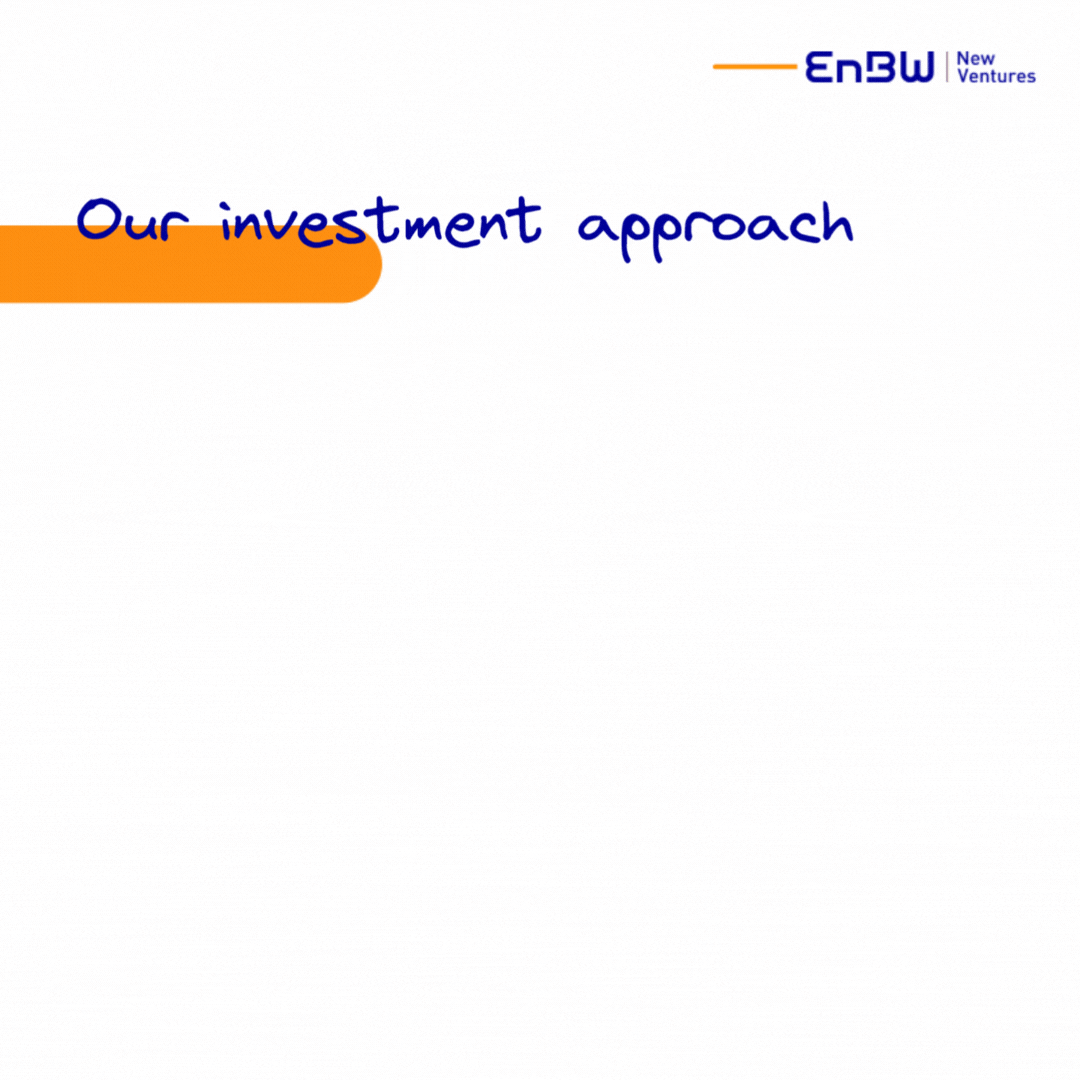 Venture Capital criteria
In the center, no surprise: the VC criteria that you have heard of already many times - the team plays a major role as well as scalability of the business model, and the USP. Other important things to look at are traction and other financial KPIs, timing and valuation, and other shareholders.
The three megatrends we believe in
Very important to us: the fit of the startups business with the megatrends we believe in
Electrification based on Renewables
Decentralization based on interconnected networks
Digitization based on indefinite computer power
These three megatrends form the pillars to enable sustainable businesses and provide a tailwind for the success of the startup - even in downturns. After all it is difficult enough to build a successful startup, it is good to have some megatrends as your friend.
The infrastructure decade
Third, we do believe that we are in the infrastructure decade. We look for links how a startup can make infrastructure smarter, more efficient or more sustainable. Additional upside here: our corporate backer EnBW is owner and operator of complex large-scale infrastructures, so there might be cooperation potential too. We are happy to open the doors here, though the startup needs to walk through on its own. If you think your startup fits well to these 3 elements, then talk to us.